Meditation Space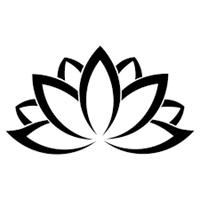 No guide will be present. The space is calming, and designed to allow you to come and go as you please.
Meditation Space instructs the following:
INVIGOR8 MEDITATION PRACTICE will offer you the space to explore meditation at your own pace. There will be no guide - low light and calming music will allow you to quietly arrive and leave whenever you'd like. Dhyana (Meditation) is the 7th limb or step of yoga, from the 8 Limbs of Yoga, where Hot 8 Yoga gets its name. Meditation helps deepen your awareness and helps you start assisting in positive thinking patterns so that you leave class refreshed for the rest of your day. All levels welcome. Low heat. $8 per class, free for all members.